Thursday, February 09 2017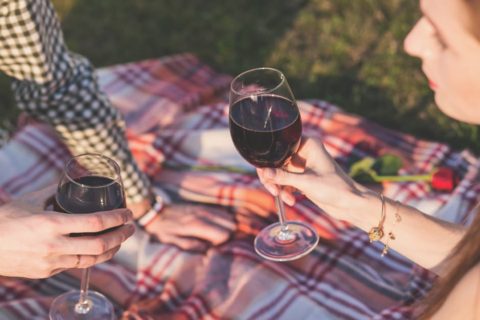 Valentine's day is coming up & the nerves are setting in for planning something fun for our other half. Whether you're the couple that loves the outdoors, or would rather stay in, here are 5 date ideas that won't disappoint!
What recipe you show up with to a Super Bowl party says a lot about you, so make sure you come with something pretty spectacular in hand. I'm not one to spend too too long in the kitchen — I hate doing dishes — so here are some recipes that won't dirty a million dishes, but will impress everyone at the party.